The Chhattisgarh State Power Generation Co Ltd's hydropower stations have set a record for maximum power generation as compared to previous year, the government said on Friday.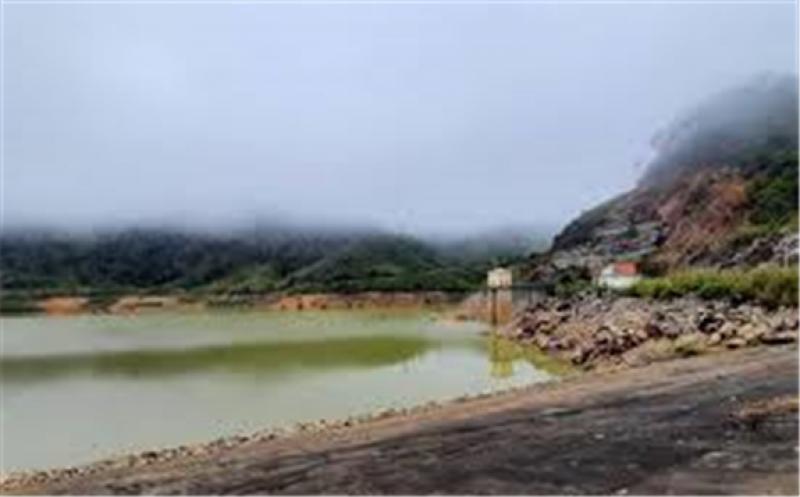 In the first fortnight of October, a total of 345.42 million units of electricity have been generated by the four hydropower projects of the company compared to 180.04 million units of electricity generated in October last year, a press release said.
Managing Director N.K. Bijora said that Hasdeo Bango is the largest hydro power station in Korba district. It has generated outstanding power due to the availability of sufficient water in each hydropower station.
These hydro power stations have generated 318.2 million units of electricity, which is an example of maximum power generation in the last 12 years, he added.
As a result of sufficient rainfall in the state this year, the hydel power plants of the power company could operate continuously along with generating maximum power, Bijora said.