ExxonMobil is planning to lay off more workers in response to the fall in global energy demand.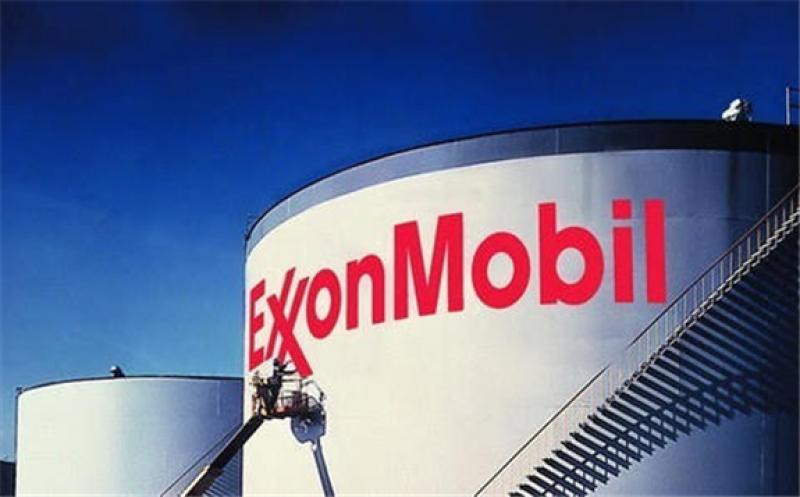 The roughly 20pc drop in global oil demand this year from the Covid-19-related recession, along with the 60pc plunge in auto production that has hurt the company's chemicals business, means ExxonMobil will need to continue to reorganize and cut costs, chief executive Darren Woods said in a letter to staff following an employee meeting at the company's Houston, Texas, offices today.
"Making the organization more efficient and more nimble will reduce the number of required positions and, unfortunately, reduce the number of people we need," Woods said.
The company is ahead of its goals in cutting $1bn in operating expenses and $10bn in capital spending but must still make reductions to its roughly 75,000 global workforce.
Earlier this month the company outlined plans to lay off up to 1,600 workers across Europe and also warned its third quarter results would be even worse than its $1.1bn second quarter loss.
Details on the depth of the cuts and locations were not specified but will be made soon following a detailed, business unit and site-specific analysis.