Chinese electric vehicle battery manufacturer Farasis said on Tuesday it has signed a letter of intent with Turkish automotive company Turkiye'nin Otomobili Girisim Grubu (TOGG) to jointly develop and supply energy storage products through a Turkey-based joint venture.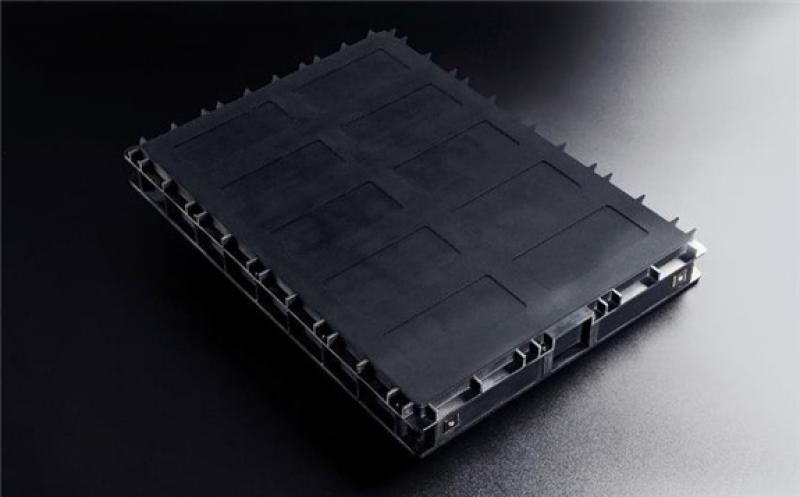 The two companies will produce battery modules and packs in Turkey using battery cells provided by Farasis through the joint venture that will focus on providing energy storage solutions for Turkey and the surrounding countries, the Chinese company said in a press release.
Farasis will also develop and supply lithium-ion (Li-ion) batteries for electric vehicles to TOGG.
"This cooperation will go beyond producing electric vehicle batteries in Turkey, but also improve battery R&D competencies in our country, trigger the automotive manufacturers to bring their electric vehicle projects to our country, and to enhance the energy storage business with non-automotive energy storage products in Farasis' product portfolio," TOGG CEO Gurcan Karakas said in the press release.
TOGG was established in June 2018 by local companies Anadolu Group, BMC, Kok Group, Turkcell and Zorlu Group, under the initiative of The Union of Chambers and Commodity Exchanges of Turkey (TOBB).