According to the apex ports' body Indian Ports Association, disruptions caused by the COVID-19 pandemic continued to impact cargo movement in India, with thermal and coking coal imports at 12 major ports falling 25.13 per cent year-on-year to 55.41 million tonnes in April-September. Thermal coal imports dropped 23.24 per cent to 34.52 million tonnes during April-September, while coking coal shipments fell 28.04 per cent to 20.89 million tonnes. These ports had handled 44.98 million tonnes of thermal coal and 29.03 million tonnes of coking coal in April-September period of the previous financial year.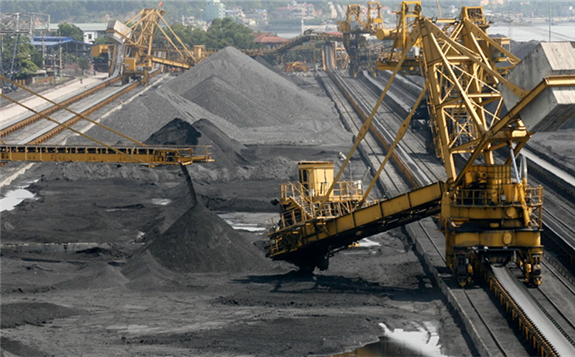 The 12 ports witnessed considerable decline in cargo traffic, registering a 14 per cent dip in the first half of the current fiscal to 298.55 million tonnes as against 348.23 million tonnes during April-September of the last fiscal.
India has 12 major ports under the control of the central government Deendayal erstwhile Kandla, Mumbai, JNPT, Mormugao, New Mangalore, Cochin, Chennai, Kamarajar earlier Ennore, VO Chidambarnar, Visakhapatnam, Paradip and Kolkata including Haldia.