Canadian Solar Inc (NASDAQ:CSIQ) today said it has secured an order to integrate a lithium-ion battery storage system with a capacity of 75 MW/300 MWh into a solar farm owned by Goldman Sachs Renewable Power LLC in California.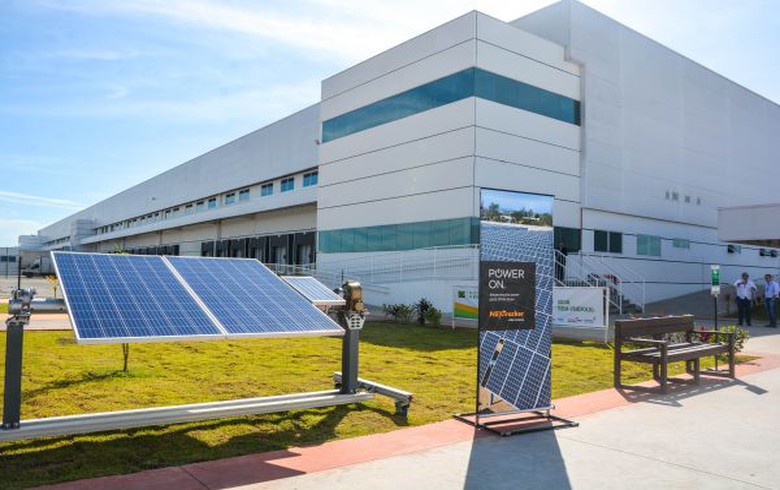 The energy storage solution will be paired with the 100-MW Mustang solar farm in King's County, a project that was originally developed by Recurrent Energy LLC, a Canadian Solar subsidiary. The plant was hooked to the grid in August 2016, while Goldman Sachs bought the equity stake in May 2019.
In addition to supplying the battery solution, Canadian Solar will also provide operations, maintenance and battery augmentation services.
Construction of the battery is due to begin at the beginning of 2021, with the system to be in operation by the second half of the year.