Babcock & Wilcox has signed a strategic partnership agreement with Eos Energy Storage LLC, to sell and service Eos' innovative, patented Eos Znyth zinc battery solution for industrial and utility-scale energy storage.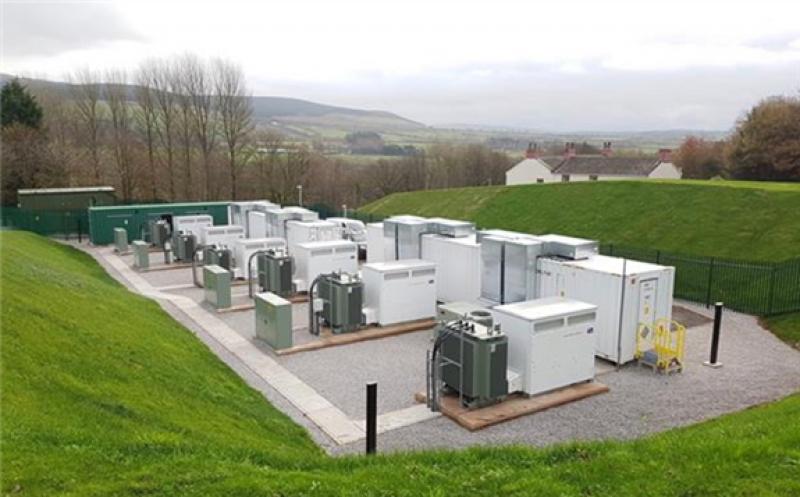 Under the agreement, B&W subsidiary The Babcock & Wilcox Company will market and sell the pioneering battery technology to its customers worldwide and B&W subsidiary Babcock & Wilcox Construction Co. will serve as Eos' exclusive preferred installation provider for the technology in the U.S. and Canada.
In addition, B&W will immediately begin collaborating with Eos on installation, commissioning and the maintenance scope for projects in Eos' robust pipeline.
"The Znyth zinc battery storage solution has the potential to be a real game-changer, offering proven energy storage capabilities and improved safety performance over lithium-ion batteries," said B&W chairman and chief executive officer Kenny Young.
"As the global supply chain of high-quality lithium remains uncertain, and lithium-ion applications are limited due to safety considerations, we are particularly excited about Eos' zinc batteries as a safer, more sustainable alternative and look forward to introducing B&W's customers to this innovative energy storage option."
Eos chief executive Joe Mastrangelo added: "B&W's broad market reach in sales and services, along with its extensive construction and installation experience, will enable us to scale our business at a rapid pace to meet rising demand for our safe and innovative storage solution.
"This will ensure that sustainable and affordable energy storage is available to utilities, power producers and industrial companies around the world."
Eos' Znyth technology employs inexpensive, widely available materials within a robust, scalable design to achieve long life and extremely low cost, the company claimed.