South Korean oil refining companies are facing a triple whammy. Their inventory is increasing and inventory valuation profits are on the decline with more shutdowns likely in EU member countries.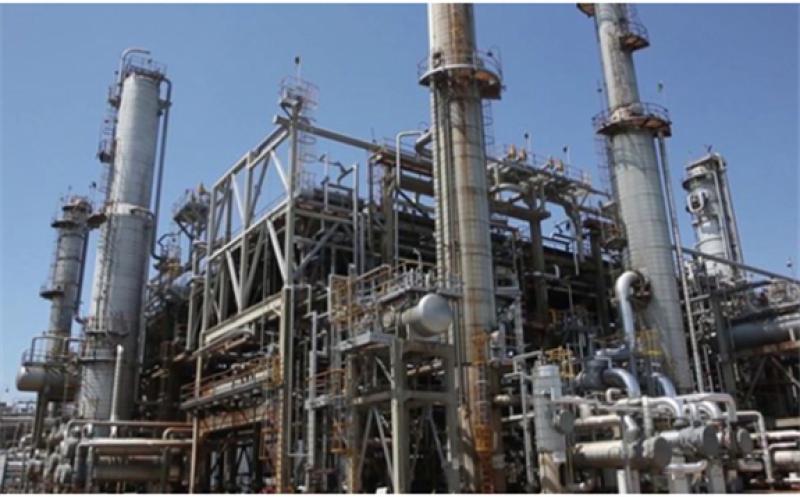 The crude oil inventory in the Americas increased from 620 million barrels to 697 million barrels from February to June this year. The overall inventory including heavy and light oils increased from 724 million barrels to 839 million barrels during the same period with the demand falling.
The same applies to other regions. The overall inventory increased 9.8 percent to 627 million barrels in Europe and increased 0.26 percent to 178 million barrels in Asia and Oceania.
The international crude oil prices are continuing to fall. The Brent futures price fell from US$45 to US$42.85 per barrel from early last month to Oct. 11. The WTI futures price fell from US$40.75 to US$40.6 per barrel this week.
The companies' export conditions are further deteriorating as many EU member countries are shutting down or considering doing so amid the second wave of COVID-19. A rapid decline in oil demand in the region may lead to an oversupply in Asia and Oceania.