Through its venture capital arm Total Carbon Neutrality Ventures, European energy giant Total has made a strategic investment in hydrogen vehicle manufacturer Hyzon Motors.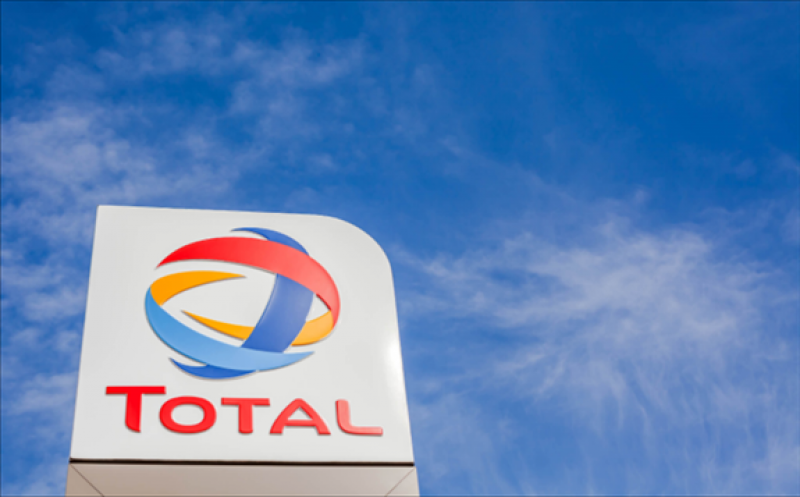 Announced today, the investment is part of Total's ambition to get achieve net-zero emissions by 2050.
Headquartered in the US, Hyzon Motors was established as a spin off from Singapore-based Horizon Fuel Cell Technologies.
Today, with production facilities in North America, Europe and Asia, Hyzon expects to deliver approximately 5,000 fuel cell trucks and buses over the next three years.
Commenting on the investment, Craig Knight, CEO of Co-Founder of Hyzon Motors, said, "Building out hydrogen mobility technology and assets is a long game and requires significant partnerships. This is why we are pleased to welcome today our new investors and their support for accelerating the energy transition in mobility."
"In particular, we are delighted to welcome global energy company Total, a leader in the energy transition. As an investor and strategic partner, their experience, technology and infrastructure to supply clean energy, including hydrogen, around the world will be important to the success of HYZON."
Girish Nadkarni, CEO at Total Carbon Neutrality Ventures, said, "Total Carbon Neutrality Ventures invests in early stage companies which support Total's ambition to get to net-zero emissions by 2050, together with society. Its investments allow us to expand the reach of our low carbon- businesses beyond our own borders."
This article is reproduced at www.h2-view.com