Gasoline exports from China, Asia's top petrol exporter, are set to stay elevated this month as mounting supplies from recent high crude oil processing runs prompt fuel sellers to offload cargoes abroad, industry sources said.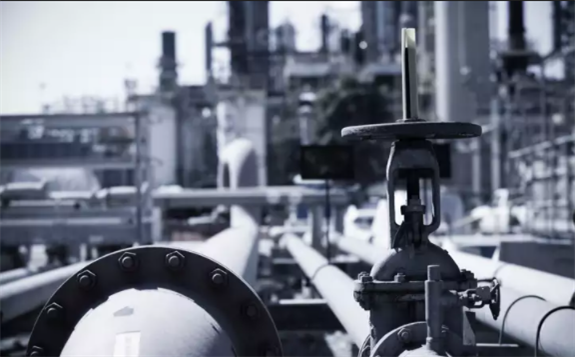 Two trade sources who track gasoline trade flows said they expect China's October exports to be around 1.5 million tonnes, which could weigh on refining margins across Asia as overall fuel consumption has been cut by the coronavirus pandemic.
Analysts at consulting company FGE see China's October exports at around 1.5-1.6 million tonnes.