President Donald Trump's extension of a moratorium on offshore drilling to the Carolinas will also halt further offshore wind development in the area.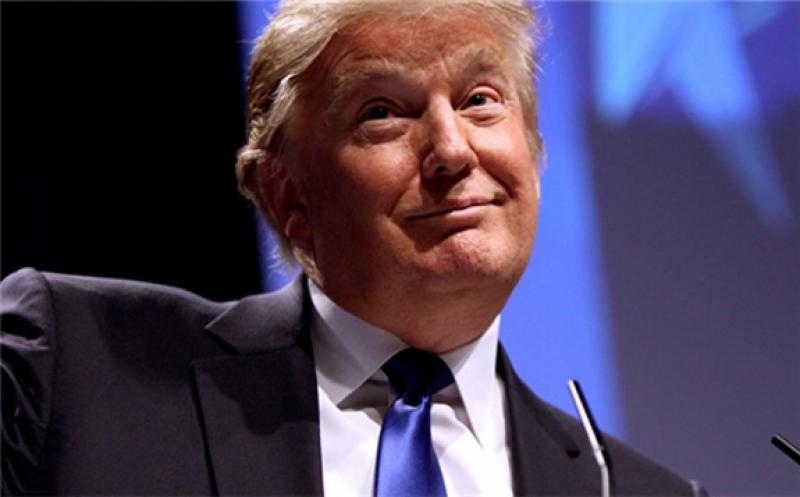 The Department of Interior's Bureau of Ocean Management (BOEM) has confirmed that the ban through a Presidential executive order will apply to offshore wind as well as oil and gas.
The ruling will come into effect from 1 July 2022 and last for 10 years.
Existing developments, such as Avangrid's Kittyhawk site off North Carolina, should not be affected by the ruling.
However, future lease sales in the areas will be halted.
A BOEM spokesman said: "The withdrawal includes all energy leasing, including conventional and renewable energy, beginning on July 1, 2022.
"No new leases will be issued offshore North Carolina, South Carolina, Georgia and Florida, for a ten-year period beginning July 1, 2022."
National Ocean Industries Association (NOIA) president Erik Milito said: "Americans are trying to climb back from a historic economic downturn, and today's announcement places additional offshore energy development out of reach and locks away much needed investment and jobs.
"An offshore moratorium that stretches from the Eastern Gulf of Mexico to the top of North Carolina's offshore areas needlessly jeopardizes our nation's long-term economic and national security.
"Time and time again, we have seen how domestic energy moratoriums only lead to outsourcing of energy production and economic growth as countries such as Russia happily wait in the wings to make up our domestic energy supply gap.
"The announcement also casts tremendous uncertainty on the outlook for wind offshore North Carolina."
Milito said that a recent Wood Mackenzie report found that a prospective 2020 or 2021 wind lease sale offshore the Carolinas could support 37,000 jobs and $3bn in wages annually, more than $44.9bn in total capital investment and 11.5GW of electricity.
"Without a clear and stable regulatory horizon, interest and investment in developing offshore wind resources will be diminished", he added.