As part of a new partnership, Ballard Power Systems and MAHLE will develop and commercialise fuel cells systems to provide primary propulsion power for commercial trucks.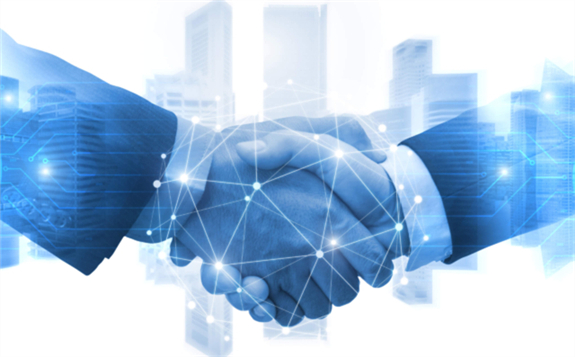 Announced today, the partnership brings together both Ballard and MAHLE's knowledge and experience in the commercial vehicle market.
During the initial development phase of the partnership, Ballard will be responsible for system design and the fuel cell stack sub-system.
MAHLE's scope of responsibility will include a balance-of-plant components, thermal management and power electronics for the complete fuel cell system, or engine, as well as system assembly.
Dr. Jörg Stratmann, Chairman and CEO of MAHLE, said, "Hydrogen and fuel cells are a cornerstone of CO2-neutral mobility, particularly with regard to road transport."
"This collaboration brings together MAHLE's strength in the automotive Tier 1 value chain and our vast expertise in the fuel cell periphery with Ballard's industry leadership in PEM fuel cell technology and systems."
Randy MacEwen, Ballard's CEO, said, "We are excited to be working with MAHLE, a global leader in automotive product supply, service and support."
"Together will Ballard's experience powering vehicles for over 50-million kilometres, our unparalleled proven product durability, and our intellectual property and know-how around high-power density fuel cell stacks, we are very confident in our ability to effectively address the $100bn annual total addressable market for commercial truck engines."
"With our shared vision on the role of fuel cell technology to decarbonise heavy-duty trucks and our complementary capabilities, we expect this collaboration with MAHLE to result in development and commercialisation of winning fuel cell engines for customers in the truck engine market in Europe and beyond, at a time where policies are mandating zero emission powertrain solutions."
This article is reproduced at h2-view.com.