Hyundai Mobis, along with Hyundai Motor and Hyundai Construction Equipment, has successfully developed a hydrogen-powered forklift.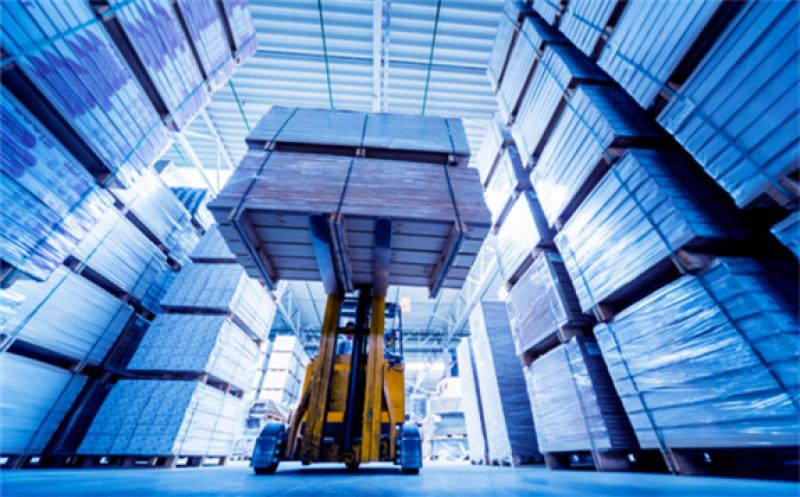 The three companies announced the development yesterday, just seven months after the signing of a memorandum of understanding for the project.
In a statement, Hyundai said the forklift is medium-sized and can lift up to five tonnes of cargo. The forklift can operate continuously for five hours after a full charge.
Hyundai Construction Equipment designed and manufactured a body vehicle for the forklift. The company will also be in charge of comprehensive evaluation of the product.
The hydrogen fuel cell system, mass produced by Hyundai Motor Group, is featured on the forklift. Hyundai Mobis independently developed the fuel cell powerpack optimised for the vehicles.
An official from Hyundai Mobis, said, "There are many fields around us that can utilise hydrogen fuel cell systems other than automobiles."
The forklifts are scheduled to begin operation for a demonstration project at the beginning of next year. Hyundai hopes to commercialise the vehicles in 2023.
Following on from the forklift project, the three companies are now jointly developing hydrogen excavators, and plane to develop and introduce prototypes later this year.