Tanzania is preparing to launch a call for tenders for the construction of 2,550 km of high voltage lines and 51 electrical substations to serve its rural areas. The feasibility studies for the project were completed with EU support, paving the way for fundraising.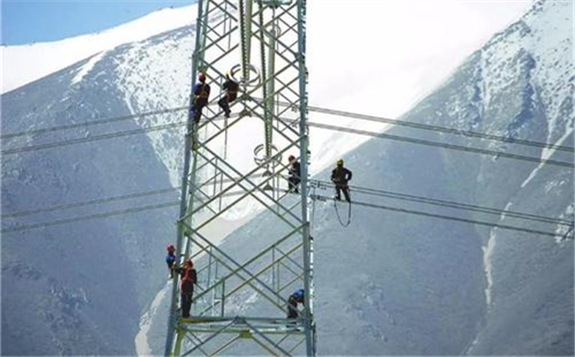 Tanzania aims to extend its national electricity network with the installation of 2,550 km of high voltage lines and 51 electrical transmission and distribution substations. Among the substations to be installed, 36 will be new while the remaining 15 will be old installations with increased capacity.
With the support of the Italian company Studio Pietrangeli, the government therefore carried out a feasibility study to ensure the economic and technical viability of the project as well as the support of the various parties. The study considered two scenarios. The first with the existing electricity network, and including the power plants and infrastructure already in place. The second scenario took into account the state of the electricity network as projected for 2040 with all the infrastructures planned for this deadline.
It was completed after eight months of work and also includes the preparation of the various competitive tendering documents that will allow the launch of an international call for tenders to choose the company to implement the project. The end of the study financed with the support of the European Union will enable the country to initiate the mechanism for mobilizing funds for its implementation.
Remember that 80% of the Tanzanian population lives in rural areas. This project, which will be mainly implemented in these regions, will enable the country to move towards universal access to energy that it plans for next year.