Swiss electrical equipment manufacturing giant-Sweden's General Electric Brown-Boveri Company (ABB) recently received orders from China. The Zurich-based electric motor manufacturing giant will provide Dongfeng Honda Motor Co., Ltd. with electric vehicle charging piles for the final inspection of electric vehicles produced at Dongfeng Honda's Wuhan plant.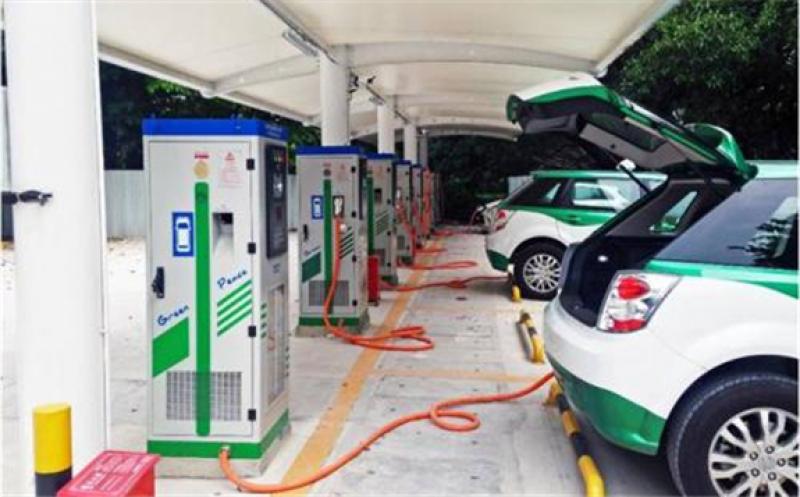 ABB made it clear on Tuesday (September 22) that the equipment provided to Dongfeng Honda will be able to charge up to 120,000 electric vehicles each year. ABB is one of the world's largest engineering companies and one of the largest corporate groups in the world. Dongfeng Honda Motor Co., Ltd. was jointly invested by Dongfeng Motor Group and Honda Motor Co., Ltd.
As one of the world's largest manufacturers of electric vehicle auxiliary infrastructure equipment, ABB plans to continue to increase investment in charging technology. Up to now, the Zurich-based group company has sold more than 14,000 DC fast charging stations to more than 80 countries.