Spanish developer Greenalia has begun development activity on 200MW of floating offshore wind projects off the Spanish island of Gran Canaria.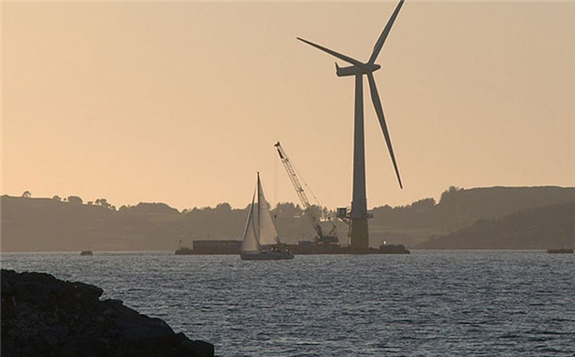 Greenalia has filed project and environmental planning applications for the four 50MW projects, called Dunas, Mojo, Cardon and Guanche.
They are each located off the south-east coast of Gran Canaria island, in the vicinity of the 50MW Gofio floater, which launched its permitting process earlier this year.
Each project will consist of four 12.5MW offshore wind turbines on top of floating foundations, anchored to the seabed at depths of between 61 and 92 metres.
Greenalia said its 250MW portfolio of floating offshore wind projects will help it achieve "significant reduction in energy costs" due to the application of economies of scale.
The projects will replace a "significant portion" of fossil fuel generation used to power the Canary Islands the developer said.