ATCO is pleased to announce it has been awarded the 2020 International Edison Award for its work on the Fort McMurray West 500-kV Transmission Project, completed by Alberta PowerLine (APL), a partnership between ATCO subsidiary Canadian Utilities Limited and Quanta Services. APL is recognized for creating a new model for energy infrastructure that provides lasting social and economic benefits for our customers, communities, partners, and Indigenous Peoples. The Edison Award is presented annually by the Edison Electric Institute and has long been the electricity industry's most prestigious award.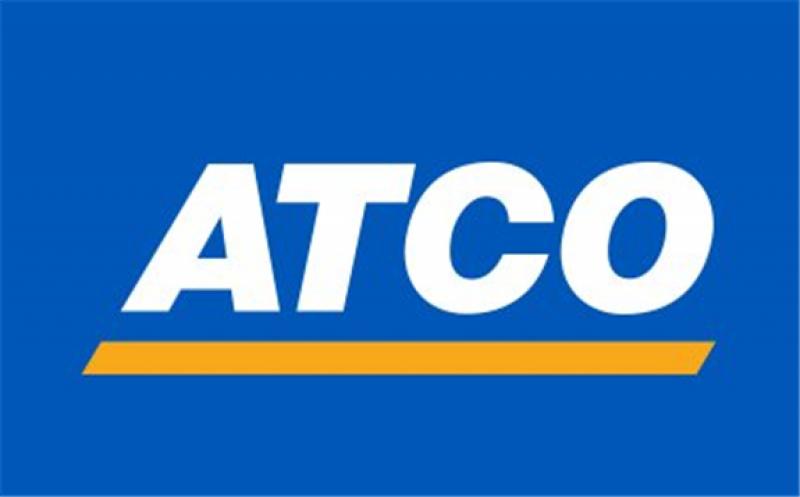 In 2014, APL was selected by the Alberta Electric System Operator (AESO) to develop, design, build, finance, own, operate and maintain the Fort McMurray West 500-kV Transmission Project. Stretching 508 kilometres from Wabamun to Fort McMurray, Alta., the transmission project was energized in March 2019, three months ahead of schedule, on-budget, and with an outstanding safety record.

"Alberta PowerLine and the Fort McMurray West 500-kV Transmission Project represent much more than critical energy infrastructure," said Siegfried Kiefer, President & Chief Executive Officer, Canadian Utilities. "It is a success story of industry and Indigenous Peoples working together to develop world-class energy infrastructure that benefits customers and communities alike. We are very proud of everything that our partnerships with local communities have accomplished and are humbled - on behalf of all involved - to be selected for the prestigious Edison Award."

Throughout each stage of the project, APL worked in close partnership with the Indigenous communities along the route, engaging with 27 Indigenous communities with traditional land use in proximity to the transmission line. Indigenous communities were further engaged as active participants through significant contracts totaling $85 million, providing an opportunity for jobs, skills training and local economic development. ATCO will continue these relationships through operational contracts as part of the 35-year contract for the operation and maintenance of APL.

"ATCO did a tremendous job engaging with local communities and landowners as it worked to develop this new transmission line, which has enhanced reliability for all of ATCO's customers," said Edison Electric Institute President Tom Kuhn.

In December 2019, seven Indigenous communities in Alberta purchased a combined 40 per cent equity ownership in APL: Athabasca Chipewyan First Nation, Bigstone Cree Nation, Gunn Métis Local 55, Mikisew Cree First Nation, by way of its business arm, the Mikisew Group of Companies, Paul First Nation, Sawridge First Nation and Sucker Creek First Nation. Through their investment in APL these communities have become active partners in energy development that is occurring in their backyards, and can use the resources from the project to invest in their communities.

The Fort McMurray West 500-kV Transmission Project is the longest 500-kV AC transmission line in Canada and was ranked among the top 50 infrastructure projects in Canada. The project was financed in part through the largest public-private partnership bond in Canadian history and has been recognized for creating a new standard of excellence in public-private partnership projects. This is the second time that ATCO has been recognized with the Edison Award, following a win in 2005 for the Dover to Whitefish Transmission Line.