Siemens Gamesa has confirmed that it is reducing the workforce at its Iowa wind turbine blade manufacturing facility.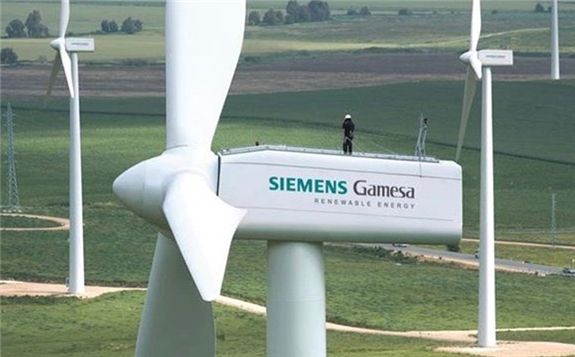 It said around 130 employees will be laid off at its Fort Madison factory.
The turbine manufacturer said: "We do not take this decision lightly, but we must adapt to the demands of the market and meet our customers' needs in an ever changing environment.
"We appreciate the professionalism and dedication of our valued employees, and we will assist them during this time of transition."
"Siemens Gamesa remains firmly committed to the long-term viability of the US wind market and continues to have a strong presence in manufacturing, maintenance, R&D, sales and other functions.
"We've installed more than 10,500 wind turbines in the US, which provide nearly 22GWs of clean power, enough for over 6.5 million homes.