Polish grid operator Gaz-System has joined the European Clean Hydrogen Alliance.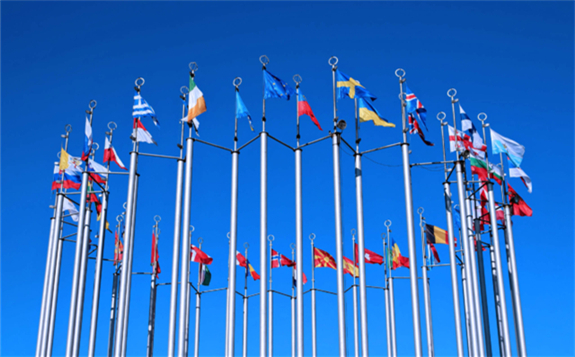 In an effort to support the European Union's climate policy goals, Gaz-System is currently working to implement new ways of operating gas pipelines, including through the adoption of hydrogen.
Tomasz Stępień, President of the Management Board of Gaz-System, said, "Gaz-System takes an active part in shaping the dialogue on the implementation of the assumptions of the European Green Deal."
"Through our membership in the Alliance, we would like to show how natural gas can play an important role in the energy transition in Poland and the entire EU."
In July 2020, the European Commission presented its EU Hydrogen Strategy, underlined by the launch of the European Clean Hydrogen Alliance.
The Alliance brings together leading European industrial companies as well as representatives from politics and civil society.
It is strongly anchored in the hydrogen value chain, covering renewable and low-carbon hydrogen from production via transmission to mobility, industry, energy, and heating applications.
The Alliance aims to support the scaling up of production and demand for renewable and low-carbon hydrogen, coordinate action, and provide a broad forum to engage civil society.