Coal production in the world's fifth-largest coal exporter Colombia fell by 48.8% in the second quarter because of coronavirus quarantine measures and low international prices. The South American country produced 9.7 million tonnes of the fuel between April and June, down from 18.8 million tonnes in the year-ago period. The country was under quarantine for more than five months from March to the end of August. Though coal mining was exempt from a full shutdown, many mines reduced operations.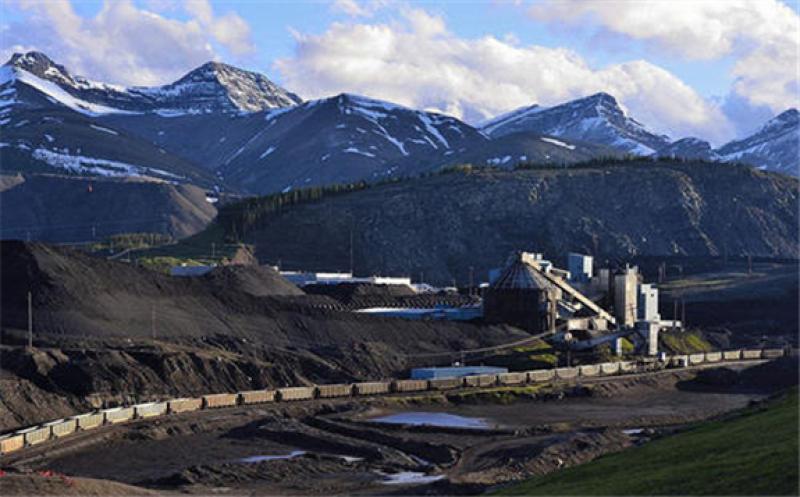 The mines and energy ministry and national mining agency said "The reduction, and in some cases suspension, of activities at important coal projects, in an effort to mitigate contagion risks and the fall in international prices, drastically affected the numbers for the country's key mineral."
Colombia produced 82.2 million tonnes of coal in 2019. Major miners include Cerrejon jointly owned by BHP Group, Anglo American Plc and Glencore Plc; Drummond and Prodeco, a unit of Glencore.