Oil major Chevron has announced an investment in Zap Energy, a nuclear fusion start-up company developing a next-generation modular nuclear reactor.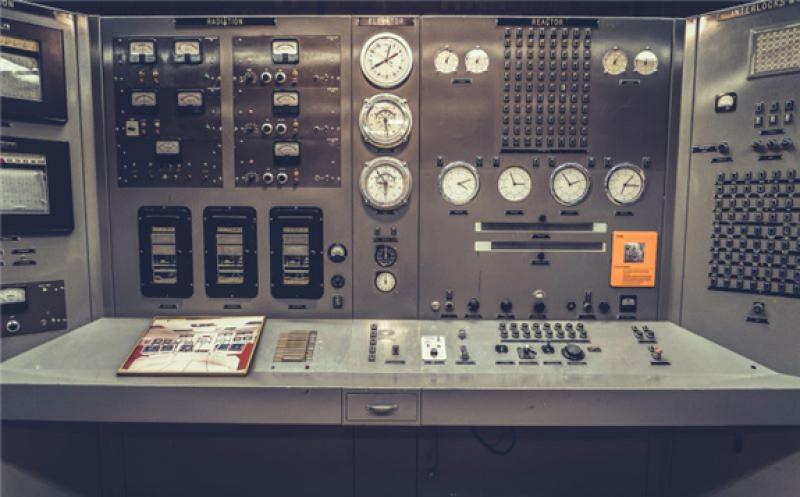 With this Series A investment, Chevron will join other companies such as Italy's Eni and Equinor which have also backed nuclear fusion startups to reduce their carbon footprint.

The company has not disclosed the financial details of the investment.

Established in 2018, Zap Energy says it aims to research and develop nuclear reactors and advance cost-effective, flexible, and commercially scalable fusion. The company's technology uses sheared flows to confine and compress the plasma used in the fusion process.
Chevron invested in Zap Energy through Chevron Technology Ventures. This arm of the company invests in business solutions with the potential to support and enhance how Chevron produces and delivers cleaner energy.

Chevron Technology Ventures president Barbara Burger said: "We see fusion technology as a promising low-carbon future energy source.

"Our Future Energy Fund investment in Zap Energy adds to Chevron's portfolio of companies we believe are likely to have a role in the energy transition.
"Our Future Energy Fund investments provide us with strategic insight into power generation markets and potentially disruptive impacts of innovative approaches, like fusion, geothermal, wind, and solar, on the conventional power value chain."

The funding will be used by Zap Energy to continue its technology development and increase its development team.

Chevron said that through this investment, it aims to enhance its focus on a diverse portfolio of low-carbon energy resources.