The Chinese government has set a target to permanently close 7.33GW of inefficient coal-based power generation capacity in 2020, to cope with overcapacity and improve air quality. But the closures may not reduce overall coal demand as China continues to add more new power plants.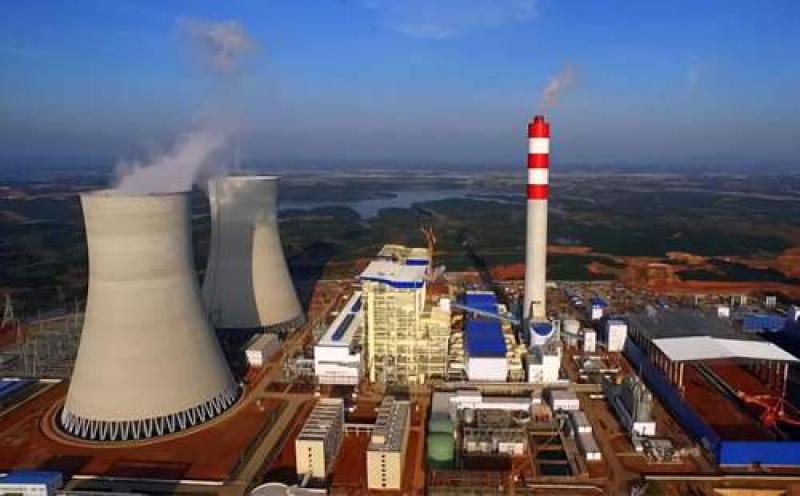 Beijing appears to be slowing the pace at which it is phasing out coal power capacity, setting a lower national target this year compared with its 2019 target of 8.66GW. This is probably because the country said last year that it had met its goal for capacity elimination for the 13th five-year plan from 2016-20.
China's top energy planning agency the NEA provided a breakdown of the targets for coal power capacity cuts in 17 provinces and regions this year. Henan province in central China has been ordered to close 2.06GW of coal-fired power — the highest target of any province or region earmarked for capacity cuts.
East China's Zhejiang and Jiangsu provinces have been allocated the second and third highest targets and must shut 831MW and 746.5MW of coal power capacity, respectively, this year. This is in line with China's strategy to shift coal-fired power generation to the coal-producing heartlands in the north and west of the country in order to cut air pollution in the more populous eastern and southern regions.
The two leading coal-producing areas, the Inner Mongolia region and Shanxi province, must close only 42MW and 87MW of coal power capacity this year — the lowest targets set among the provinces and regions. This appears in line with Beijing's longer-term plans to raise the portion of power generation from Inner Mongolia and Shanxi that can be transmitted to east and south China.
Even as China continues to reduce inefficient coal power capacity, it is simultaneously bringing on line more efficient plants with lower emissions. China added a net 29.89GW of coal-fired power capacity last year, bringing total installed coal power capacity to 1.04TW at the end of 2019, according to the China electricity council. But the amount of new capacity added last year was 670MW below the additions in 2018.