Antonio Guterres expressed concern that new coal plants are still being financed.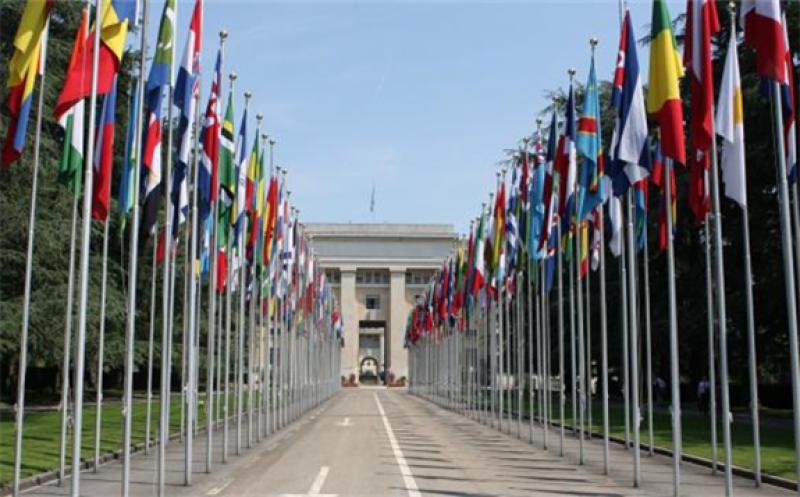 Coal should play no part in any country's post-coronavirus recovery plans, with the pandemic having opened a window of opportunity to rebuild a world that is cleaner and safer, United Nations (UN) Secretary General Antonio Guterres told students of China's Tsinghua University during a video lecture.
Guterres expressed concern over plans of several sovereigns to build new coal power plants, and the fact that it is still being financed.
"We need to stop wasting money on fossil fuel subsidies and the funding of coal. There is no such thing as clean coal, and coal should have no place in any rational recovery plan," Guterres told students during the video lecture.
"It is deeply concerning that new coal power plants are still being planned and financed, even though renewables offer three times more jobs, and are now cheaper than coal in most countries," he added.
Guterres noted that how the world recovers from the pandemic is a "make-or-break moment" for the health of the planet.
"We have a narrow window, but a vast opportunity, to rebuild a world that is cleaner, fairer and safer for all," he said, adding that he had asked all countries to consider six climate-positive actions as they rescue, rebuild and reset their economies.
These include having more green jobs and sustainable growth; making bailouts of large corporates such as in the aviation and shipping industry conditional on aligning with goals of the Paris Agreement; and considering climate risk in decision making processes, such as asking investors to demand companies to reveal transmission plans for a zero-emission future.