Storms along the New South Wales (NSW) coast in east Australia have disrupted coal shipments from the port of Newcastle and Port Kembla at Wollongong, leading to longer vessel queues.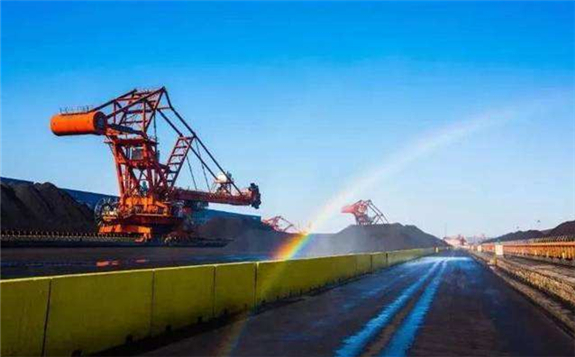 Heavy rain, strong winds and powerful surf conditions has forced vessels waiting to access Newcastle and Port Kembla to leave their anchorage for the second time in two weeks. Access to the port of Newcastle has been restricted since 24 July, with storms expected to continue tomorrow before returning to milder conditions on 29 July. The closure follows similar restrictions over 13-18 July because of bad weather.
There are 21 vessels waiting off the port of Newcastle, according to ship trackers, with eight waiting in the harbour, according to the NSW Port Authority. This is up from 13 vessels queuing at the port at the end of June.
Newcastle shipped 14.32mn t of coal in June, up from 11.46mn t in May but down slightly on 14.7mn t shipped in June 2019. Early shipping data suggests that July shipments from Newcastle and the smaller Port Kembla will be back around May levels or maybe below, depending on how quickly the ports are able to reopen after the storms.
Argus last assessed high-grade Australian thermal coal at $47.69/t fob Newcastle for 6,000 kcal/kg NAR on 24 July, down from $48.27/t on 1 July. It assessed lower grade coal at $37.21/t fob Newcastle for 5,500 kcal/kg NAR on 24 July, down slightly from a low of $37.79/t on 1 July.
The heat-adjusted premium on a NAR 6,000 basis for higher grade thermal coal fell to $7/t on 24 July from $8/t at the end of June.
Shipments of coking coal account for around 12pc of PWCS' total and over 50pc of Port Kembla's exports. The semi-soft mid-volatile coking coal price has rallied slightly to $71.25/t fob Australia from $67.50/t for most of May and June, according to Argus' assessment. Argus last assessed the price for premium hard low-volatile coking coal, which is shipped through Port Kembla, at $111.30/t fob Australia on 24 July, down from $115/t on 1 July.