According to data from the National Customs Administration of Ukraine, from January to June this year, Ukraine's coal imports were 8.6 million tons, down 18.5% year-on-year. Among them, coal imports from Russia and the United States accounted for 60% and 30% respectively.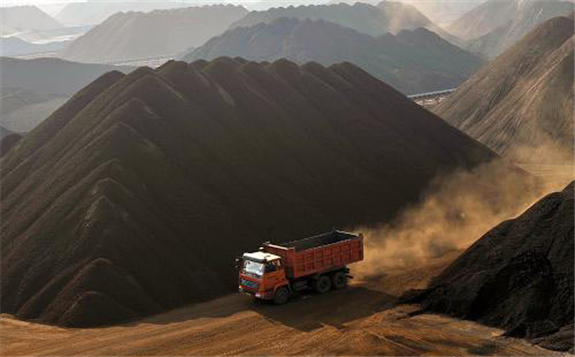 Ukraine's coal imports fell in the first half of the year, mainly due to the mild winter weather, high inventory of local coal power plants, and the outbreak of the new crown pneumonia epidemic, which led to a decline in electricity demand.
As of the end of June, Ukraine's excess coal stocks were 2.5 million tons. In response to the declining power demand, Ukraine's largest energy company DTEK Energy Holdings has suspended operations of its 15 coal mines.
Ukraine's acting Minister of Energy Olha Buslavets recently stated that the government is planning to close domestic coal mines in phases.
Buslavitz said that the Ukrainian government is currently finalizing the evaluation method for coal companies, identifying cities and regions that need government support, and setting priorities. This move aims to reduce the dependence of coal mining areas on the coal industry.
Currently, the Ministry of Energy of Ukraine has undertaken the task of formulating a reform plan for the coal industry. Buslavitz said that the transformation plan for coal mining areas by 2030 will be announced.