Power sector coal demand in South Korea faces the dual headwind of rising nuclear availability and increasingly competitive gas prices as the country heads towards a decade-low annual import total.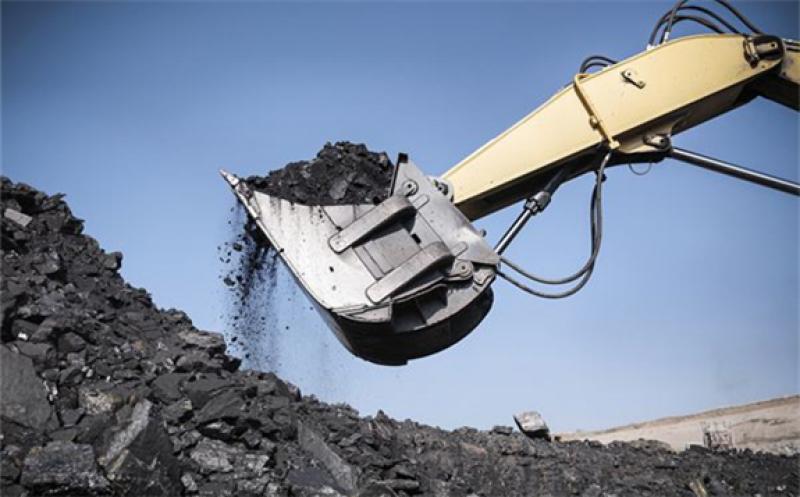 South Korean thermal coal imports fell by 5.7mn t, or 11pc, on the year in the first half of 2020 to 45.7mn t, customs data show, with consumption among the five state utilities down by around 4.7mn t at 33.6mn t, according to Argus estimates based on the latest Kepco data.
The biggest declines came early in the year as the government restricted the use of coal-fired plants in the first quarter to combat fine dust emissions — a policy that is expected to become an annual measure each winter.
Pressure on coal burn will likely remain in the second half of the year as rising nuclear availability and weaker power demand because of Covid-19 weighs on the need for fossil fuels, while competitive gas pricing creates an additional downside risk for coal.
Nuclear generation rose by 1.5pc on the year in January-June to 18.7GW and maintenance schedules suggest the growth will accelerate in the second half of the year. Some 19.4GW is currently scheduled to be available over July-December, which would be up from actual output of 15GW last year.
This outlook is contingent on the return of the Hanbit 3 and 4 units — both 1GW — on 28 August and 30 September, although both have faced numerous delays to their restart and have been unavailable since mid-2018 and mid-2017, respectively. But even if both units remain off line for the rest of the year, nuclear availability would still be 3GW higher than output in July-December last year if all other maintenance remains on schedule.
In the latter scenario, combined generation from coal and gas would slip by 3.1-6.3GW on the year to 38.4-41.6GW, assuming overall power demand is 0-5pc lower than in 2019 and output from other sources including oil, anthracite and renewables is unchanged on the year.
South Korean power generation was around 4pc lower on the year in March-May early in the pandemic, but peak power demand data for June show a small year-on-year increase amid a spike in temperatures. Seven-day average peak power demand data for July show that demand is still off the pace of previous years, which suggests slower economic activity is still hampering overall demand.
Coal's cost advantage over oil-linked LNG prices made coal-fired generation resilient to the overall weakness in the second quarter, but that dynamic may reverse in the second half of the year as weaker oil prices feed through to long-term oil-linked LNG prices. South Korean coal burn was practically flat on the year at around 21.4GW in the second quarter, while gas-fired generation dropped by 2.3GW to 12.2GW.
Coal accounted for 27.8GW or 62pc of total coal and gas-fired generation in the second half of 2019 and an equivalent share this year would reduce output to around 25.8GW, Argus estimates. This is the equivalent of 42.2mn t NAR 5,800 kcal/kg-equivalent coal burn in 40pc efficient plants or 3.3mn t less on the year.
But each percentage point shift from coal to gas in the mix would cut an additional 416MW of output or 680,000t of coal burn over the second half of the year, under Argus analysis.
Forward seaborne coal and oil-linked LNG prices currently suggest that high-efficiency gas-fired plants could overtake low-efficiency coal-fired units in the merit order as early as September-October, but any fuel switching may be delayed by the speed at which weaker term LNG prices feed through to the domestic gas market.