It will deliver up to 40TWh/year from Qinghai to Henan province.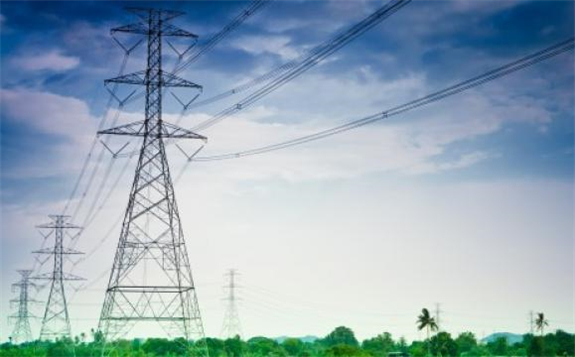 State Grid Corporation of China has commissioned the 800 kV Qinghai-Henan ultra-high voltage direct current (UHVDC) power transmission line.
This will deliver up to 40TWh/year of electricity from the Hainan Tibetan autonomous prefecture of Qinghai to the central China province of Henan through the Gansu and Shaanxi provinces. The power line stretches over 1,587km and required investment of $3.2b (CNY22.3b). Its construction started in November 2018.
In November 2019, State Grid commissioned a new 1,000 kV gas-insulated power transmission line between Suzhou and Nantong, both located in the southeastern Jiangsu Province (China). In April 2020, the company resumed construction on a 800 kV UHVDC power transmission project between Yulin in the Shaanxi province and Wuhan in the Hubei province of China.