The city of Litomerice has for a long time been a frontrunner in the Czech energy transition, so an article by Jaroslav Klusak of the City of Litomerice in Mpower. A former port town not far from Prague, the Capital of the Czech Republic, which has now become a commerce and service centre, the city of some 25,000 inhabitants began its energy transition in 2000 with a subsidy scheme for solar water heaters in private homes. 20 years later, Litomerice is becoming a climate-friendly role model for the Czech Republic and the Central European region.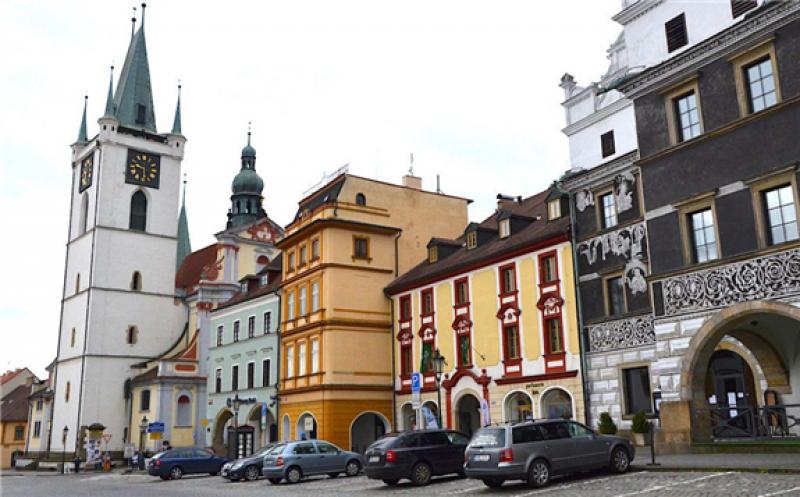 The city is putting the emphasis on two key themes, solar energy and geothermal energy to reduce a dependence on coal and on energy consumption and efficiency by businesses and homes.
We have been reporting in the past on Litomerice's ambitions in geothermal in January of this year.
The city is planning to reform the heating sector with geothermal energy, which represents the largest single project by the city. As part of those efforts, geologists of the country have drilled a 1,600m deep well in proximity to the city.
The project is led by the Research Infrastructure for Geothermal Energy (RINGEN), a research group based at Charles University in Prague. It is a long-term project that might take another 10-13 years to bear fruit, but if it works, Litomerice's entire grid will be connected to the geothermal heat supply, which is hoped will cover 70% of the city's energy consumption. Although the grid is private, the municipality plans to operate the geothermal plant itself.