The U.S. Department of Energy (DOE) announced on Friday it will provide $118 million in funding to support research and development of technologies to make coal power generation clean.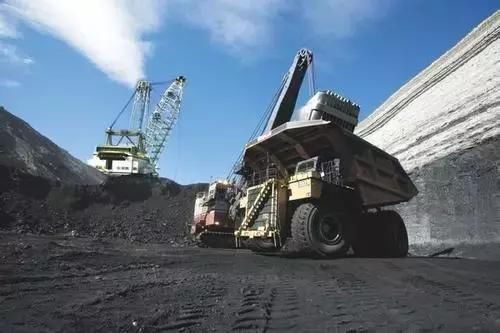 The so-called Coal FIRST (Flexible, Innovative, Resilient, Small, Transformative) initiative aims to convert coal, biomass, and waste plastics to generate "clean and affordable" carbon-neutral electricity and hydrogen.
The idea is to develop efficient, smaller coal-fired power plants equipped with carbon capture, storage and utilization (CCSU), and other technologies, as well as hydrogen production capabilities.
DOE has already granted $37 million of the package to seven projects, under development by universities and companies. The "21st technologies" being funded by the U.S. government include a test on what could be the world's first syngas-fueled supercritical carbon dioxide combustor.
Another $81 million are still available for grabbing, under the new funding opportunity announcement – which is currently open for applications.
Secretary of Energy Dan Brouillette noted in a statement that coal is one of the U.S.'s most abundant natural resources and has been providing well-paying jobs while powering the U.S. for decades.
"That's why, as the global energy mix evolves, we're investing in the next generation of coal technologies that will lay the groundwork for clean, reliable 21st century coal-to-energy plants," he said. "The Trump Administration sees a bright future for the new, next stage of coal."
Assistant Secretary for Fossil Energy Steven Winberg added: "Deploying new coal-to-energy plants requires a different way of thinking, and our Coal FIRST program is doing just that."