This could bar 18GW of proposed plants from being built.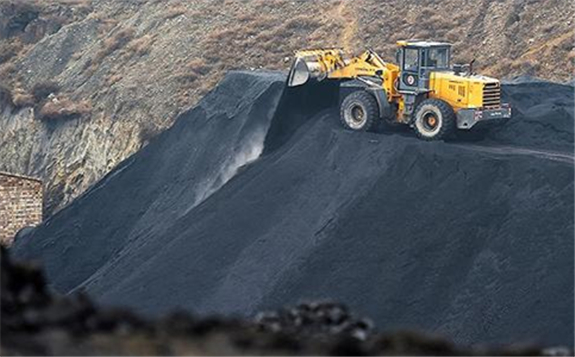 Bangladesh's state minister for power Nasrul Hamid stated that the government is considering limiting coal-fired power development to 5GW, instead focussing more on gas-fired power. He also noted that some oil-fired power plants, which generate power at a high cost, will start a retirement process.
According to an update from the Institute for Energy Economics and Financial Analysis (IEEFA), the country will soon have 4.4GW of operational coal power, meaning that the coal-fired generation build will essentially halt if the 5GW limit becomes the policy.
With the country having nearly 18GW of proposed coal plants in the development stage, according to Global Energy Monitor data, the limit would mean that virtually none of that pipeline will be built, IEEFA's energy finance analyst Simon Nicholas said.
This development will also call into question the need to ask the Japanese government to fund a second coal power plant in Matarbari, who recently confirmed that they will proceed with a preparatory survey for a second Matarbari coal plant.
"A move to cut excessive and expensive oil-fired power capacity is also a sensible step. But new oil-fired power plants are still being developed in Bangladesh – a situation that must be remedied to avoid unnecessary expense," Nicholas said.
Though relying on imported gas has its own issues, IEEFA believes that stepping away from further coal power construction and oil power shutdowns would help the nation avoid further overcapacity and the expensive capacity payments to power plants standing idle as a result.
"This, in turn, would help reduce the financial pressure within the power sector, reducing the need for further hikes in power subsidies and tariffs at a time when the nation will be seeking an economic recovery from the Covid-19 pandemic," Nicholas added.
Still, avoiding coal capacity payments will only benefit Bangladesh if the nation is not alternatively locking itself into expensive capacity payments for gas-fired power plants.
In addition to needing expensive infrastructure for LNG delivery, these fossil fuel's greenhouse gas emissions are broadly similar to coal if the whole product lifecycle is considered.
"Although LNG does have advantages over coal, including reduced air and water pollution, Bangladesh must avoid overbuilding this type of power plant as it threatened to do with coal power. A full reassessment of power demand growth expectations in the wake of Covid-19 will be required to avoid this potential problem," Nicholas said.