New Zealand has cut its 2020 upstream output forecast slightly, but now sees its existing oil and gas reserves lasting for longer than previously planned.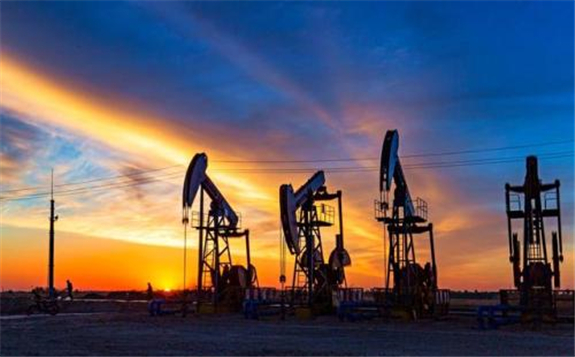 Domestic crude and condensate production is forecast at around 21,000 b/d this year, down from 23,000 b/d previously. The projection is also below actual output of 24,000 b/d in 2019 and would be the lowest production since 19,000 b/d in 2006, the country's business, innovation and employment ministry (MBIE) said.
The MBIE expects production to fall to 14,000 b/d in 2025, although this is up from its previous projection of 10,000 b/d. Its 2030 output forecast is almost unchanged at just under 5,000 b/d.
The projections show New Zealand producing oil and condensate until at 2061, compared with 2051 in the previous forecast made last year.
The forecasts suggest New Zealand may need to import more crude and oil products, if consumption remains at current levels. The country's total fuel consumption fell to 134,000 b/d in January-March from 139,000 b/d a year earlier and 140,000 b/d in the previous quarter.
The forecasts of declining oil production come as the operator of the country's sole refinery, the 135,000 b/d Marsden Point, is considering converting it to a oil import terminal.
The MBIE's estimates of proven and probable reserves of oil and condensate are unchanged at 600mn bl. More than a third of this is contained in the Maui gas and condensate field offshore the country's north island, which was the largest hydrocarbon field in New Zealand when it was discovered in 1969. Maui is operated by Austrian upstream group OMV.