Generation declined to 290.19 billion units compared to last year.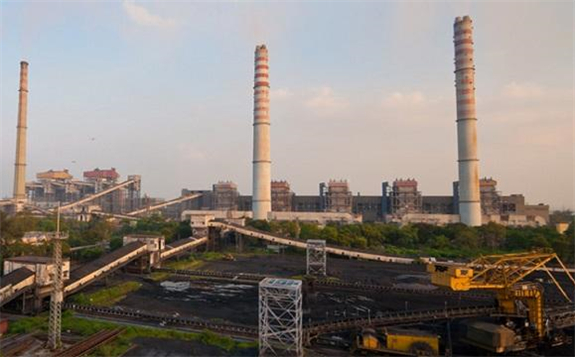 India's state-owned NTPC's profit after tax fell to $1.34b (10,112.81 crore) in FY 2020, from $1.56b (11,749.89 crore) in FY 2019 according to a press release. Over the same period, total income grew 9% to $13.32b (100,478.41 crore).
In Q4, the utility posted a 25.43% rise in income to $3.75b (28,278.75 crore), whilst profit before tax expanded 23.93% to $468.75m (3,537.17 crore). This translated to a 14.15% rise in profit before tax to $1.92b (14,465.92 crore) in FY 2020.
In FY 2020, NTPC recorded the highest commercial capacity addition of 8.26GW. However, its gross generation declined to 290.19 billion units as against 305.90 billion units during the previous year. On a standalone basis, gross generation was at 259.62 billion units as against 274.45 billion units in the previous year.
Coal stations achieved a plant load factor of 68.20%, against the national average of 55.89%, with an availability factor of 89.67%.
The company had paid an interim dividend at 5% of paid-up share capital or $0.0066 (0.50) per equity share in March.