The UK's record-breaking two-month stretch without coal-fired power came to an end on Tuesday evening, after power plant operator Drax turned on one of its coal units for testing.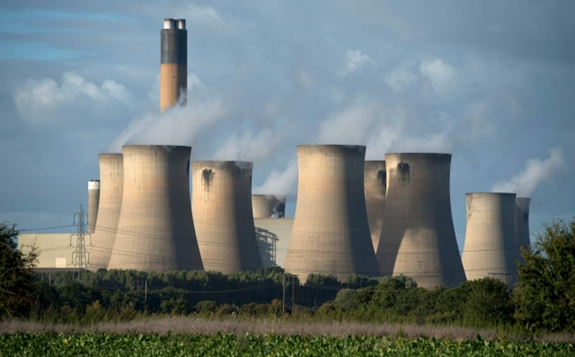 In total, the grid ran for 67 days, 22 hours and 55 minutes without coal power, the longest stretch in almost 140 years. The last record of 18 days was set just last year.
Drax said the restarting of its coal generators earlier this week was down to "essential maintenance".
"Following the completion of this work we need to make sure the unit is performing well, ready for the winter when demand for power increases and the coal units are expected to run," it said in a statement. "As a result, tests are being carried out now which require the unit to generate power."
Drax has promised to phase out its use of coal by 2021, and now only has two coal units at the site after converting four to run on biomass. National Grid, which operates the supply of power across the country, is aiming to run the grid on zero carbon power by 2025.