The geothermal project by Kitselas Geothermal Inc. has cleared a major exploration milestone and is looking now for more funding from government sources.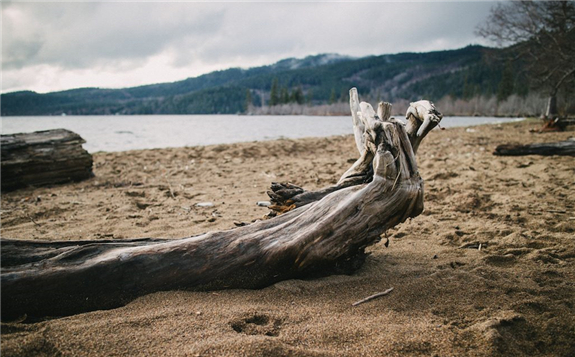 The company is a partnership between Kitselas Development Corporation and developer Borealis GeoPower.
First pre-feasibility studies of geothermal hotspots near Lakelse Lake were conducted back in 2014. In 2018, exploration drilling moved forward successfully, as now reported by the company to the local city council of Terrace, British Columbia, Canada.
The developer is now seeking support for its campaign for federal and provincial funding.
The company drilled four exploration wells, of which three were successful. Drilling was conducted at Lakelse Lake, across the lake from the Mount Layton Hot Springs.
The drilling revealed water that is at least 150 degrees celsius — a susbstantial amount of heat energy. Kiteseas Geothermal Inc.'s next set of wells will likely be production wells which can harness that heat energy for a variety of uses, Thompson said.
The plans for the project see the utilisation for electricity production, but also for heat for an industrial development park in the municipality. The city council supports the project.